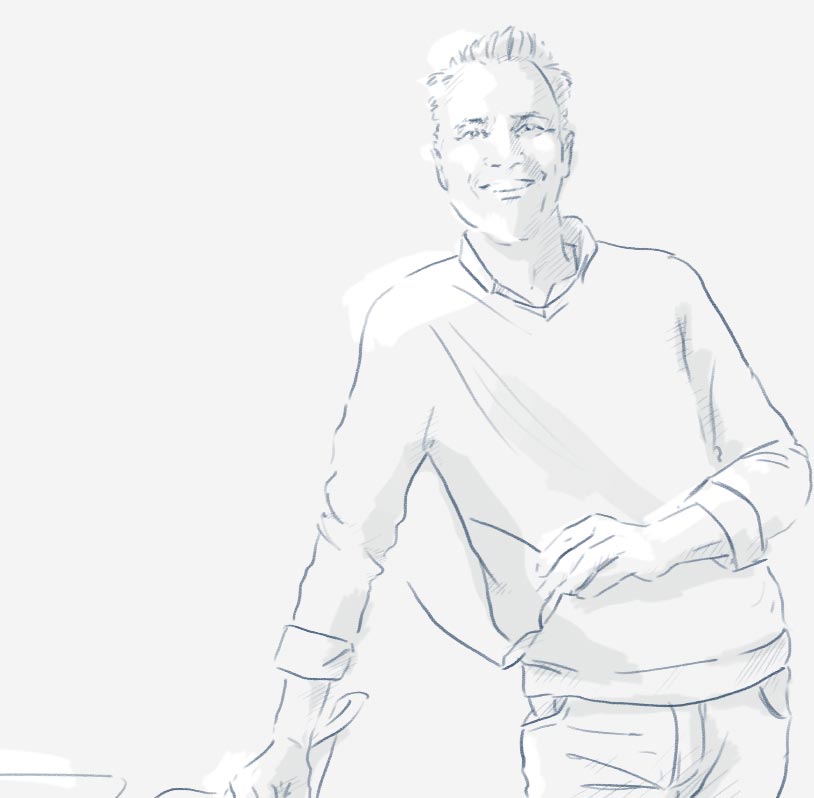 For management and sales
When you want more
Do you want to achieve greater turnover with metalworking fluids and greases? We'll be happy to assist you by providing tailor-made products and suitable services as your private label partner.
The competition never sleeps, and sales must always run smoothly. Your customers want new products, but your team can only do so much. We're always on the ball and can provide you with support.
You want to pass on existing expertise and train staff on newly launched products. We'll be happy to help.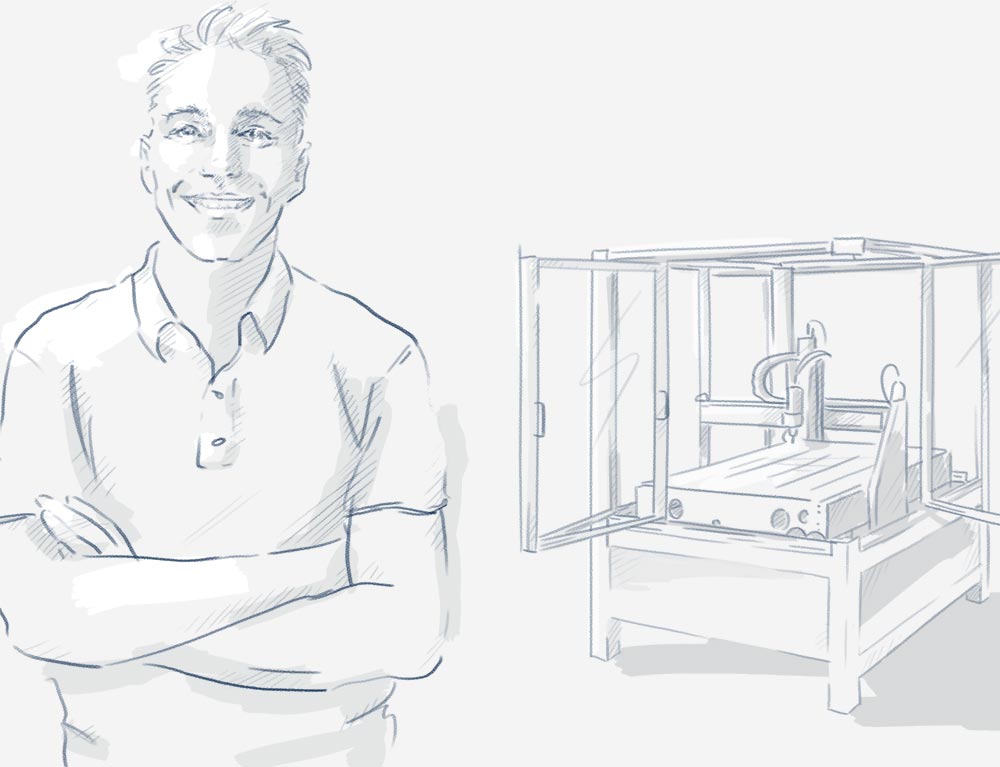 For the technology
When innovation is needed
Are you looking for alternative metalworking fluids and greases?
We can provide them – acting as your private label partner and leveraging our comprehensive expertise.
You need to keep a constant eye on quality and check compliance with the law. At the same time, it's vital to ensure a reliable supply at all times and meet the highest standards. We'll be happy to handle these tasks on your behalf.
At the same time, you want reliable, state-of-the-art products in your portfolio – and, when it comes down to it, technical support with applications.
We can also assist you by providing these key ingredients for success.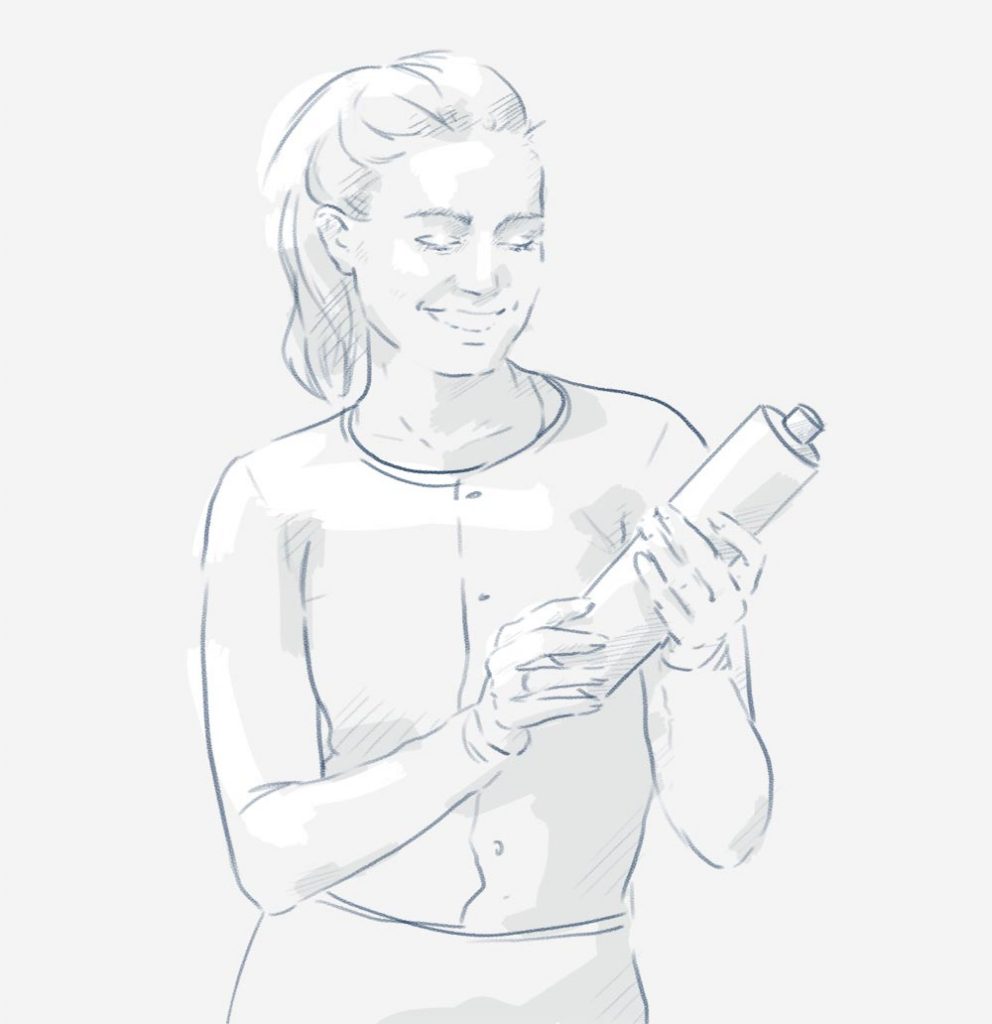 For product management
When it comes to polishing your portfolio
Are you looking for products to match new applications?
In this context, it's important to bring costs and pricing in line with the relevant markets. We'll be happy to assist you with these vital tasks.
Your task is to pool expertise from technology and sales.
To do so, you must always think globally and act locally in order to satisfy all market segments – and this is another area where you can benefit from our expertise.
You need to manage a varied and high-performance portfolio and improve product positioning. To this end, you want to take every opportunity that presents itself in new market segments. We'll help you to do just that.
All-round benefits for you
Your private label comes to life without significant additional effort on your part. Consultation, needs analyses, innovative products, a wide variety of packaging, labelling, and a comprehensive range of services – we can provide you with all this and more to improve your processes and value creation.
The benefits of your own private label:
unique among
the competition

fair and secure
purchasing terms

independence when
it comes to pricing

top quality to booster
your image

customer acquisition
and retention
Dr. Jürgen Kiene

Sales Southern Germany

Dipl.-Ing. Reinhard Sommer

Sales Northern Germany

Hans van Gerwen

Sales International
Let's talk.
Let's become partners!
If you want to move from words to action, contact us now to discuss your specific requirements – and let's achieve success together as partners.