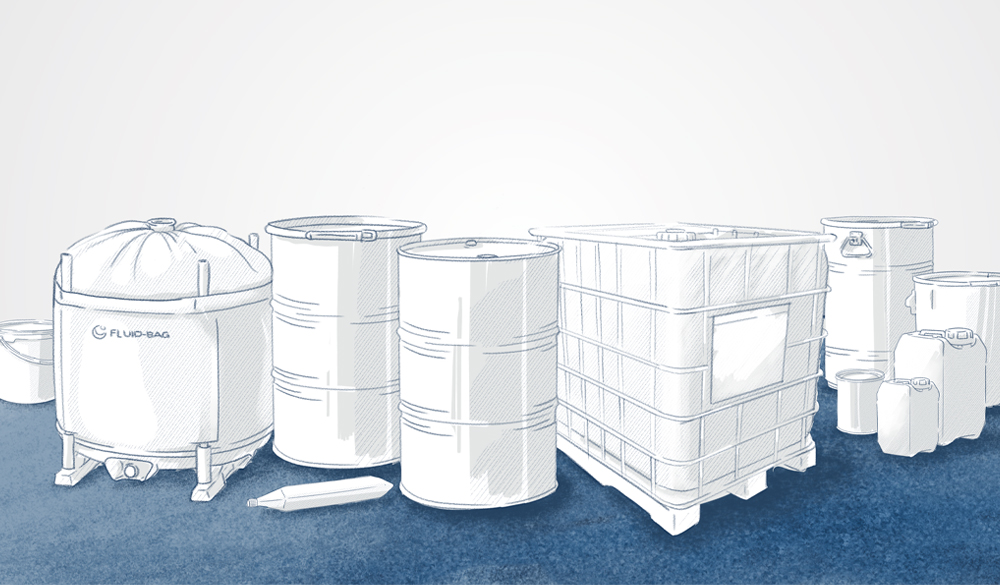 Why become a
private label
partner?
Would you like to expand your existing product portfolio of industrial lubricants or establish your own private label? Watch our video to learn how you can easily become a private label partner for metalworking fluids and greases. Take advantage of the benefits of a private label partnership with Siebert and benefit from our comprehensive range of services.
FAQ
We have the
answers
Here, we've put together a list of answers to frequently asked questions. If you need more information, please don't hesitate to contact us!
Are all Siebert products really made in Germany?

Yes. All Siebert metalworking fluids and lubricating greases are developed and produced in Mönchengladbach, Germany.
We source some of the raw materials required from various countries.
In this context, we have committed ourselves to the principles of the UN Global Compact with regard to human rights and labour standards, environment and climate, the prevention of corruption, and sustainable development goals.

Can you meet special needs when it comes to packing schemes and transport?

Yes. As well as all standard packing schemes, we're happy to agree on specific schemes for the individual customer. We can also accommodate different models with regard to the preferred delivery or collection of finished goods.

What options are there when it comes to selecting the packaging?

We offer a wide range of standard packaging. In addition, we can also supply products in custom packaging. If necessary, we can agree on whether the packaging is provided by you or procured by us.

Do minimum order volumes apply?

Yes, in principle, minimum order volumes apply, depending on the product and packaging. However, we are also prepared to make exceptions in special cases. Please don't hesitate to contact us to discuss your needs.

Do I have direct contact partners at Siebert?

Yes, you can find your first points of contact in the small dialogue box on this page. Moreover, depending on the issue in question, our friendly colleagues from the Sales Service, Technical Support and all other relevant departments will always be happy to provide you with personal assistance.

Can Siebert products be delivered worldwide?

Yes, in principle, we deliver our products to every continent in the world. In the case of restrictions due to national laws, such as the TSCA, DSL or IECSC, we will be happy to assist you with individual registrations and import regulations.

Are Siebert products REACH-compliant?

Yes. Our entire range of metalworking fluids, lubricating greases and additional products is REACH-compliant – without exception.

Does Siebert offer product training?

Yes. We will be happy to provide your staff with training and can also provide expert application support on request.

Do Siebert products have industry approvals?

Numerous Siebert products have approvals for specific applications or customer segments (e.g. commercial vehicles, central lubrication systems, etc.). These products can also be rebranded with your brand name on request. Please don't hesitate to contact us for more information.

Does Siebert also offer H1 and 3H food-grade lubricants?

Siebert has a wide range of NSF-certified lubricants that are used in the food or feed industry. All our products also have halal and kosher approval.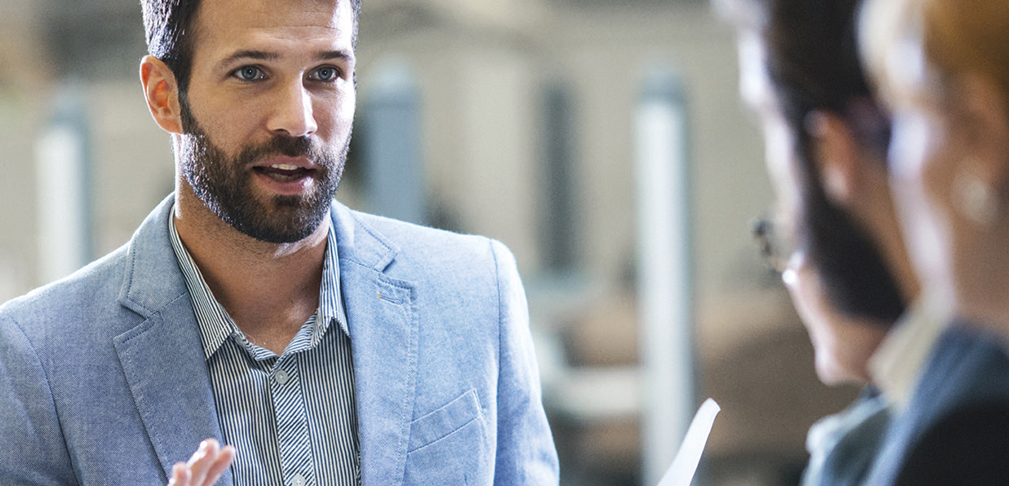 Let's become
partners!
If your needs match our private label products and services, there is the potential for a successful partnership. Let's get to know each other on a first date!
Metalworking fluids
Keeping things cool
Whether water-miscible metalworking fluids or neat oils – our long-term stable, low-maintenance or all-round products consistently deliver top performance in all machining and forming processes.
Lubricating greases
For even extreme loads
Suitable for demanding environments and a wide range of components, our high-performance special lubricating greases handle even extreme loads with ease and are highly durable.
Enjoy our first-rate service
With a range of different services, we help you to remain fully focussed on your core business. After all, that's the most sensible approach.
It costs nothing to ask
We want to hear from you – because we both stand to benefit by working together as partners.